Check Out Upcoming Events Near Alligator Point
Alligator Point is a short drive to Carrabelle, St. George Island & Apalachicola, Florida.
Here's a list of upcoming events in the Wakulla & Franklin County area!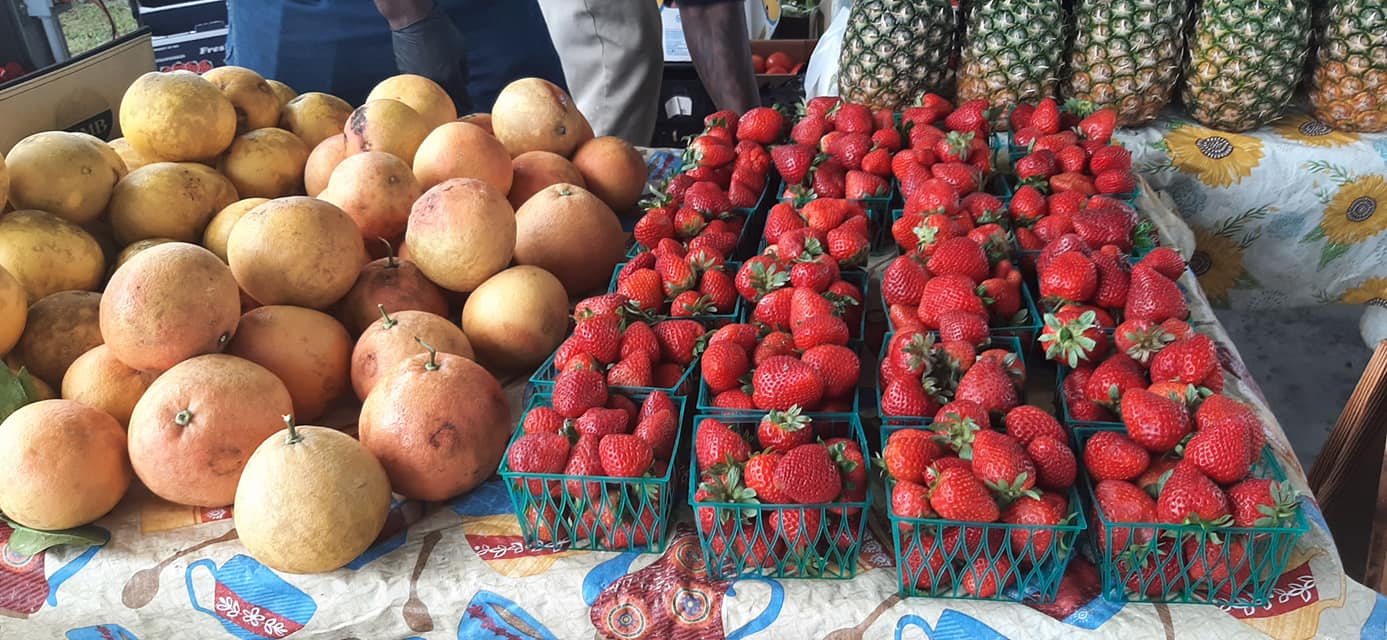 Mill Pond
479 Market St, Apalachicola
Located at the beautiful Millpond Pavilion at the end of Market Street, the Apalachicola Farmers Market offers local seafood, produce, honey, homemade breads, pies, and other regional specialties every 2nd…
Discover St. Marks
815 Port Leon Drive, St. Marks
St. Marks hosts a community market every fourth Saturday of the month at 815 Leon Port Drive from 9:00 am until 1:00 pm.
Rio Carrabelle
102 St James Ave, Carrabelle
The Gallery at Rio Carrabelle is thrilled to present an art exhibition featuring the work of talented painter, Cal Allen in the historic art venue, Rio Carrabelle in Carrabelle, Florida.…