Check Out Upcoming Events Near Alligator Point
Alligator Point is a short drive to Carrabelle, St. George Island & Apalachicola, Florida.
Here's a list of upcoming events in the Wakulla & Franklin County area!

Events for May 8, 2021
Events Search and Views Navigation
All Day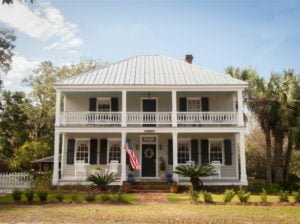 What if the houses in Apalachicola could talk? What stories would they tell? The Apalachicola Area Historical Society invites you to come find out, by viewing storyboards posted in front of about 30 homes and businesses between Sunday, May 2 and Saturday, May 15. The storyboards, created by property owners, tell tales of past residents,…
Find out more »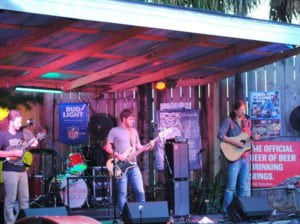 Rock by the Sea (RBTS), a charity music festival, returns to St. George Island May 5-9 for its annual Spring event for 4-nights of music. Rock by the Sea is a charity music event with proceeds going to assist deserving charities who provide direct services to those in need. Weekend and Day passes for the…
Find out more »
Ongoing
Camp Gordon Johnston WWII Museum presents a special exhibit on the most violent and costliest campaign of WWII, the battle to take Okinawa. The exhibit will include historical photos and Marine Corps artifacts, some of which were recently acquired. The battle started with the Kerama Islands' capture by the 77th infantry Division on March 26, 1945,…
Find out more »
9:00 am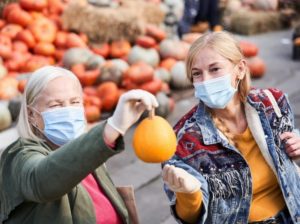 Local seafood, produce, honey, homemade breads, pies, and other regional specialties offered every 2nd and 4th Saturday from 9 AM until 1 PM in Apalachicola.View more events at FloridasForgottenCoast.com
Find out more »
For more information, please contact, Jeffy Tilleu via Facebook.
Find out more »
+ Export Events